We had booked reservations months ago in a cabin that is owned by RVers that have a channel we follow called Keep Your Daydream. We had watched the renovation of this cabin on YouTube and were excited to get a chance to stay in it when dates opened up. We had no idea at the time that it would work out to see Timothy & Jordan. We did know we had to base our traveling in nearby states around these dates. It was SO fun to explore Flagstaff with Tim & Jordan! They live 2 hours south and 5000 feet lower in elevation in Scottsdale.
On our way to Bearizona, a drive-through wildlife park!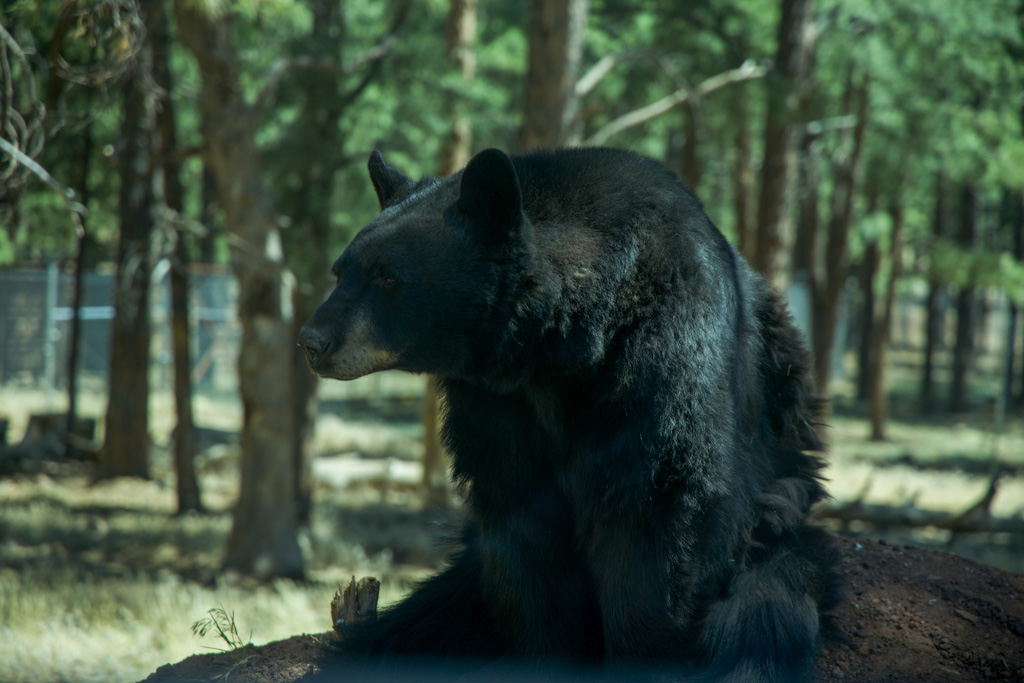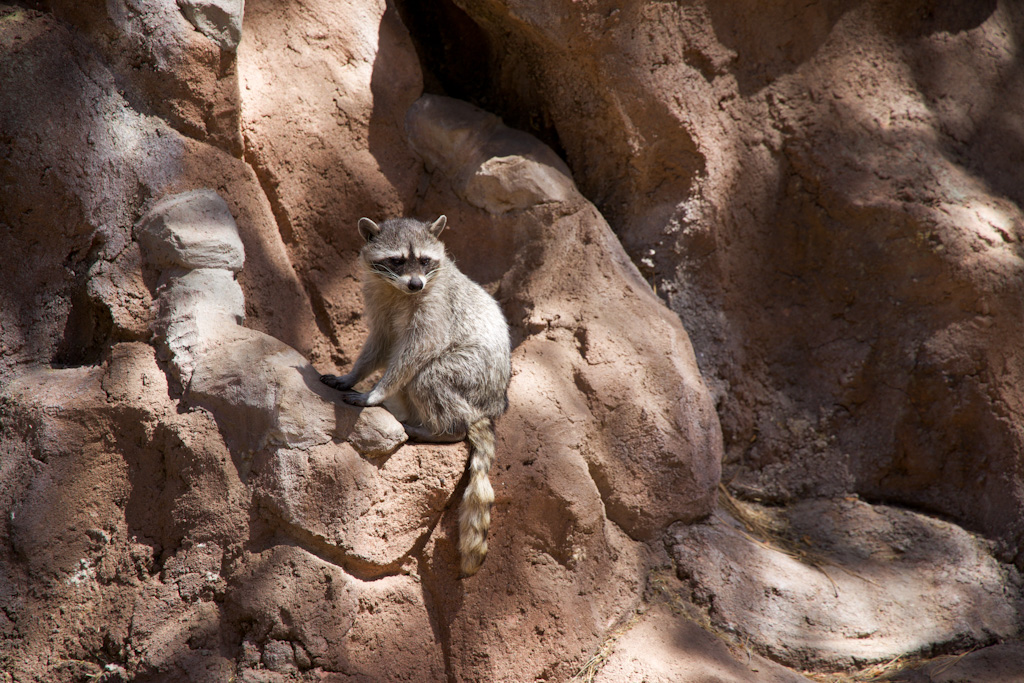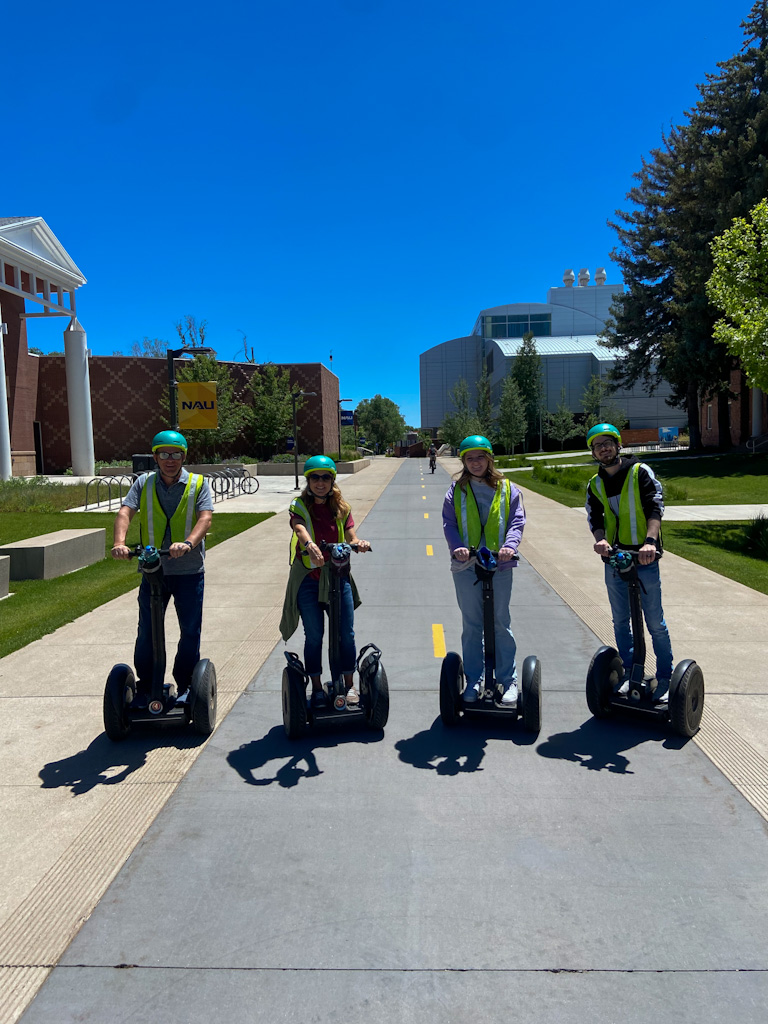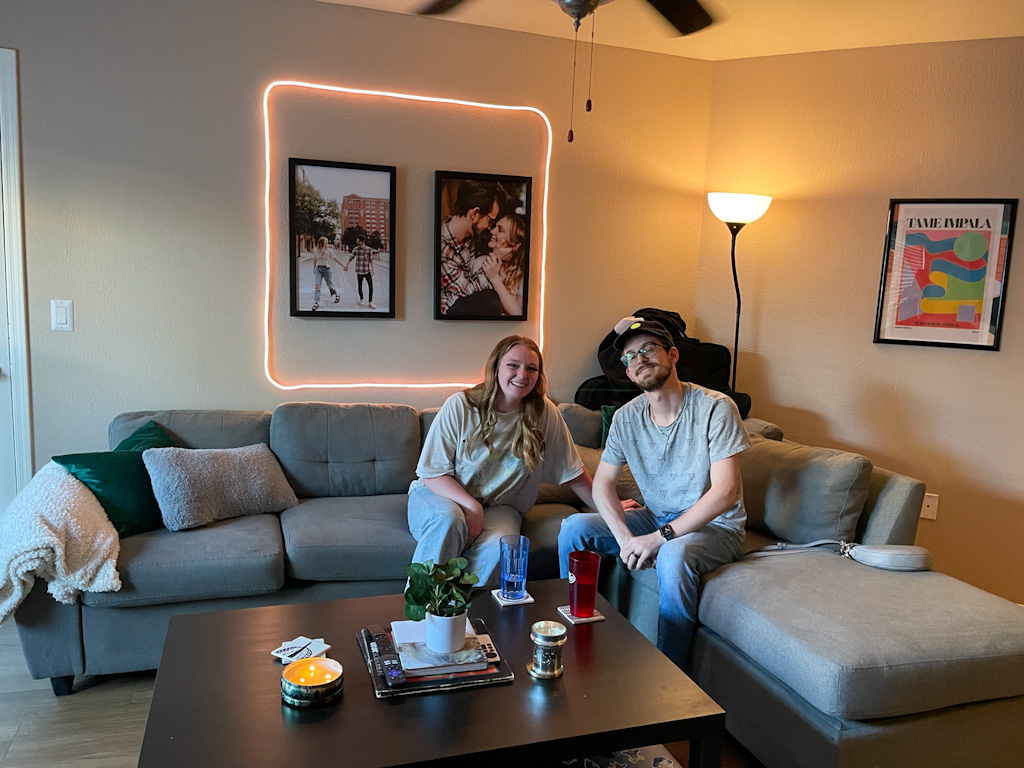 Jordan & Timothy's new and super cute apartment in Scottsdale.
Dave – our grandkitty. We also met Coco & Moo our grand guinea pigs but didn't get a pic.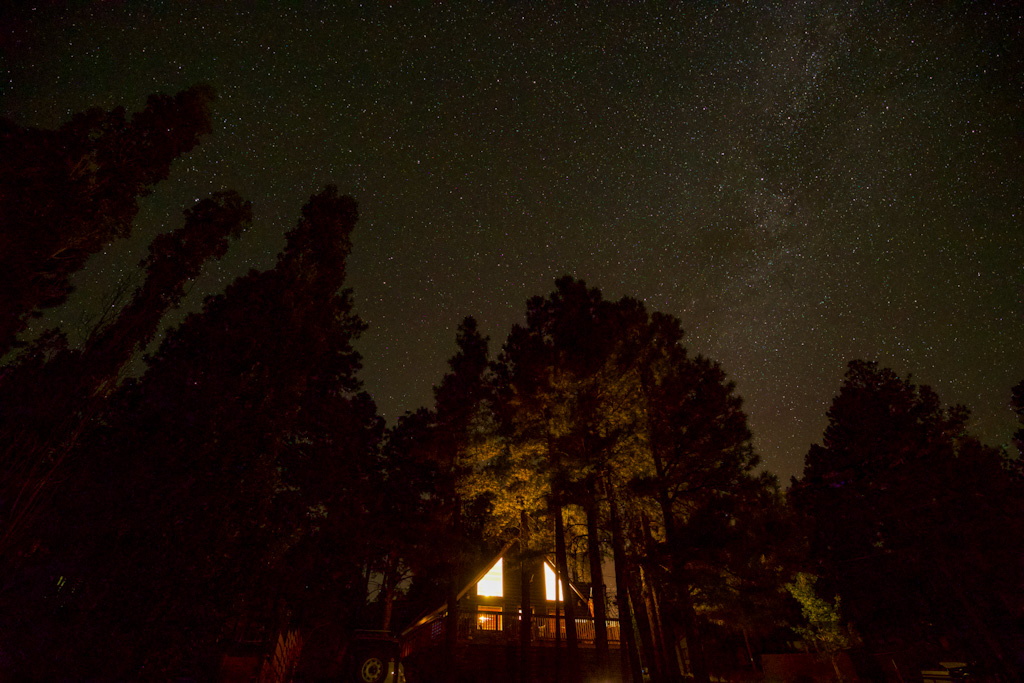 The stars were so amazing in Flagstaff. This was the view of the sky from in front of the cabin.