Bar Island is in Frenchman Bay across from Bar Harbor, and during low tide a rock and sand bar appears and forms a natural roadway which makes it possible to walk or drive across. Bar Island is part of Acadia National Park and managed by them.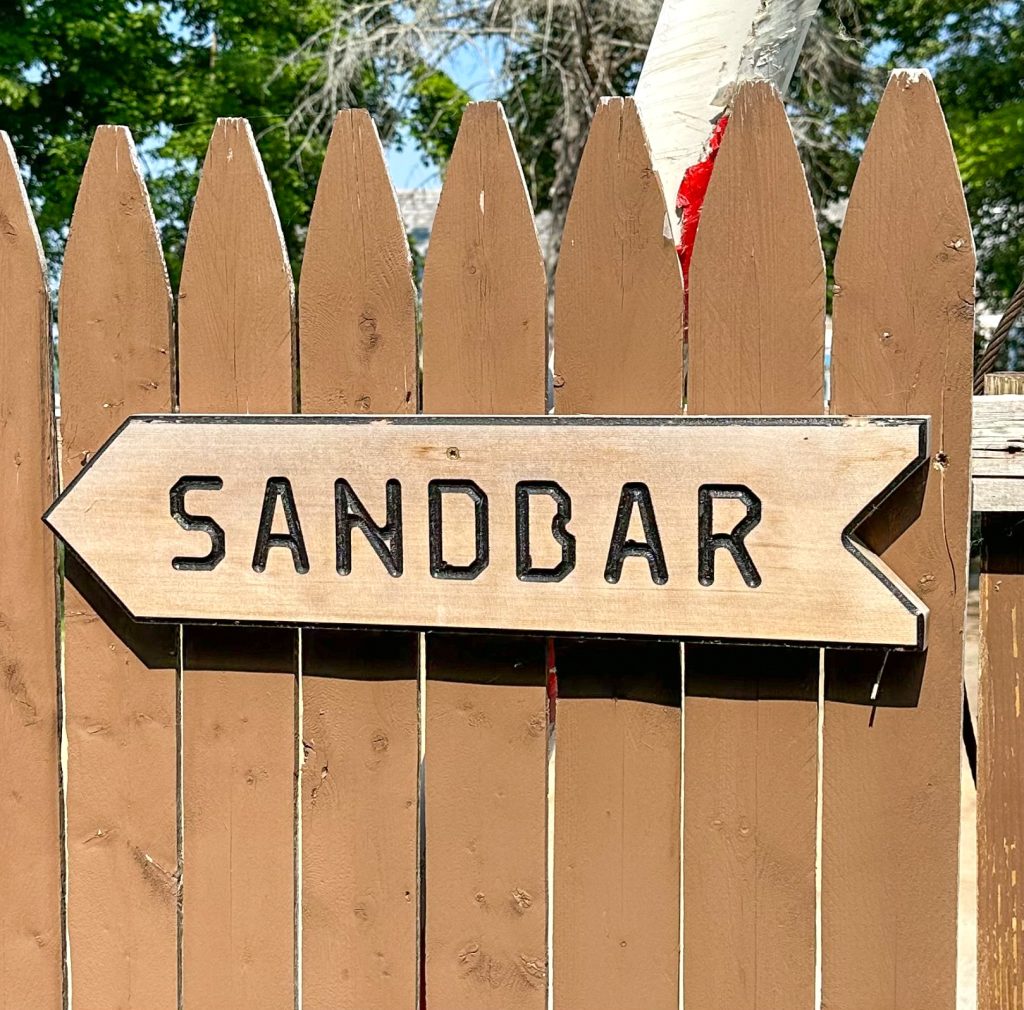 This way!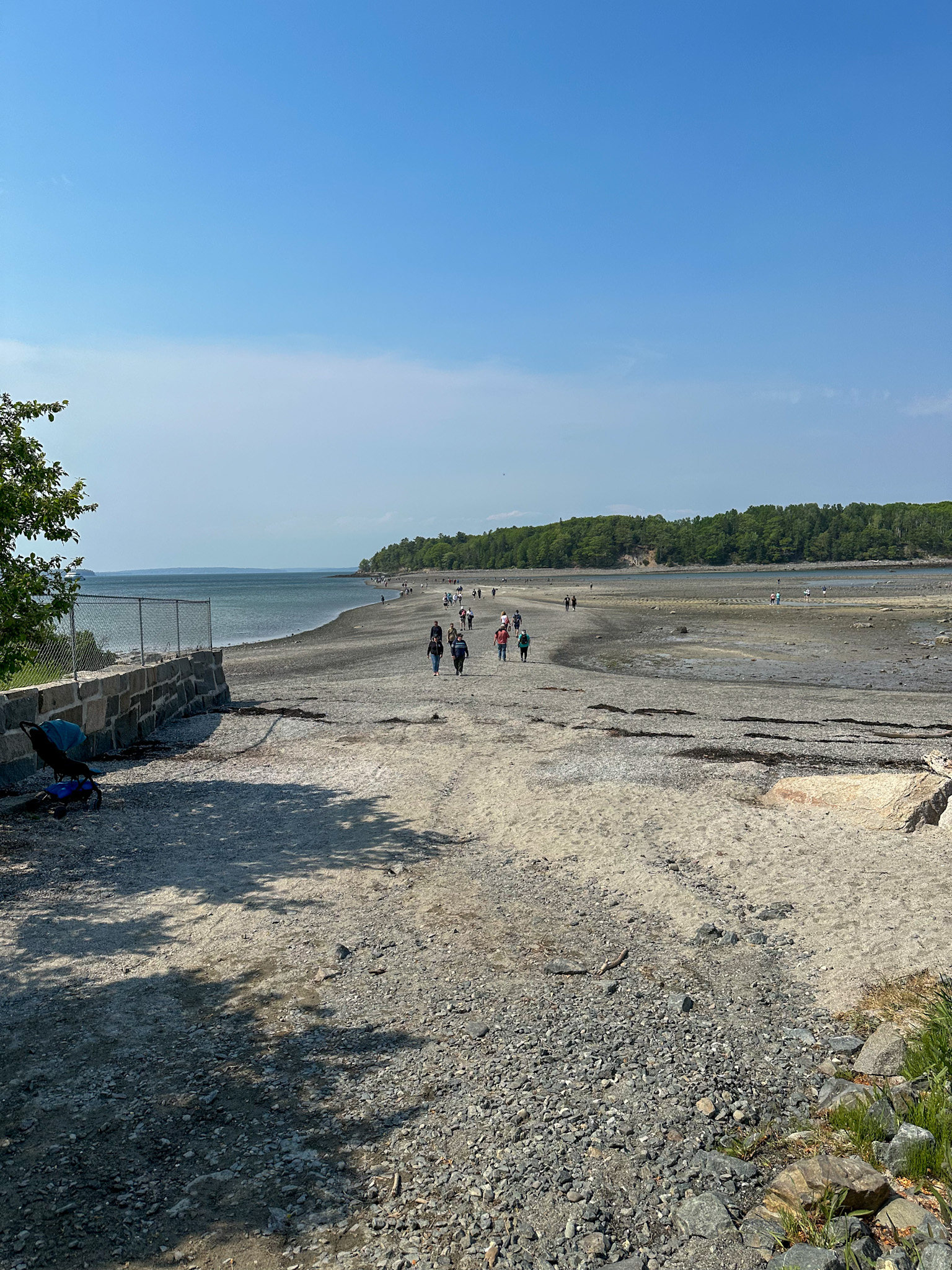 3:17 pm (low tide is at 4:00 this day) View from Bar Harbor to Bar Island
6:06 pm – the rising tide water has already made the sandbar impassable less than 2 hours after low tide
This seemed to be true from what we observed!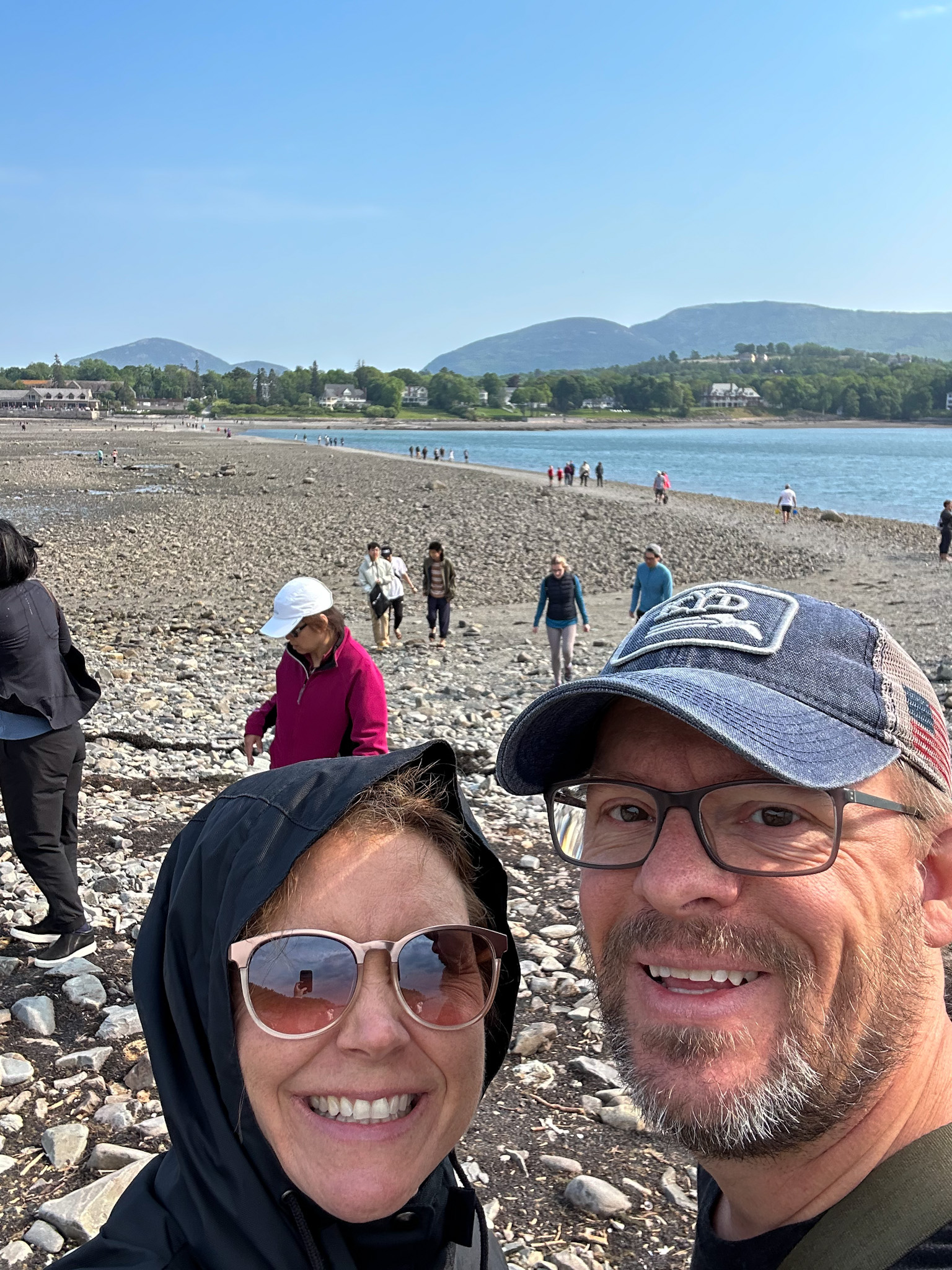 4:09 – heading back to town – it got super windy with rain moving in
The Margaret Todd – a popular sailing ship tour in Frenchman Bay
Still making our way to the island
Views of the ships in the harbor from the sandbar
We learned this was Common milkweed and important for Monarch butterflies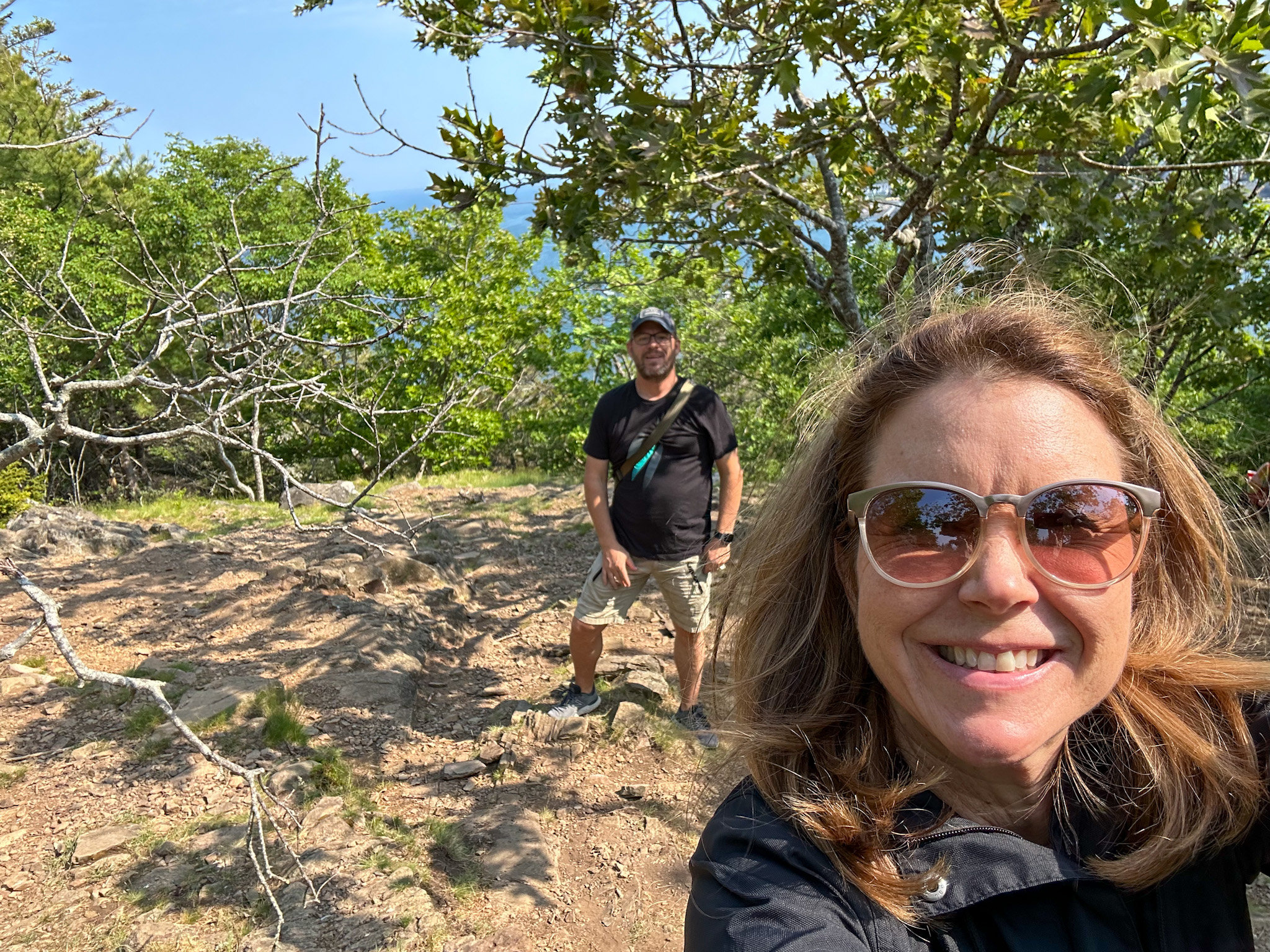 Top of Bar Island – about 175 ft above sea level
Views from the island
Amazing in every direction