Dips are those little challenges that can happen along the way in life and we had two in Washington. Not fun but recognizing that it's a dip and not permanent helps. We had a blowout on the interstate on our way out of Washington. It was a loud pop but no swerving and Kristi was able to pull over immediately.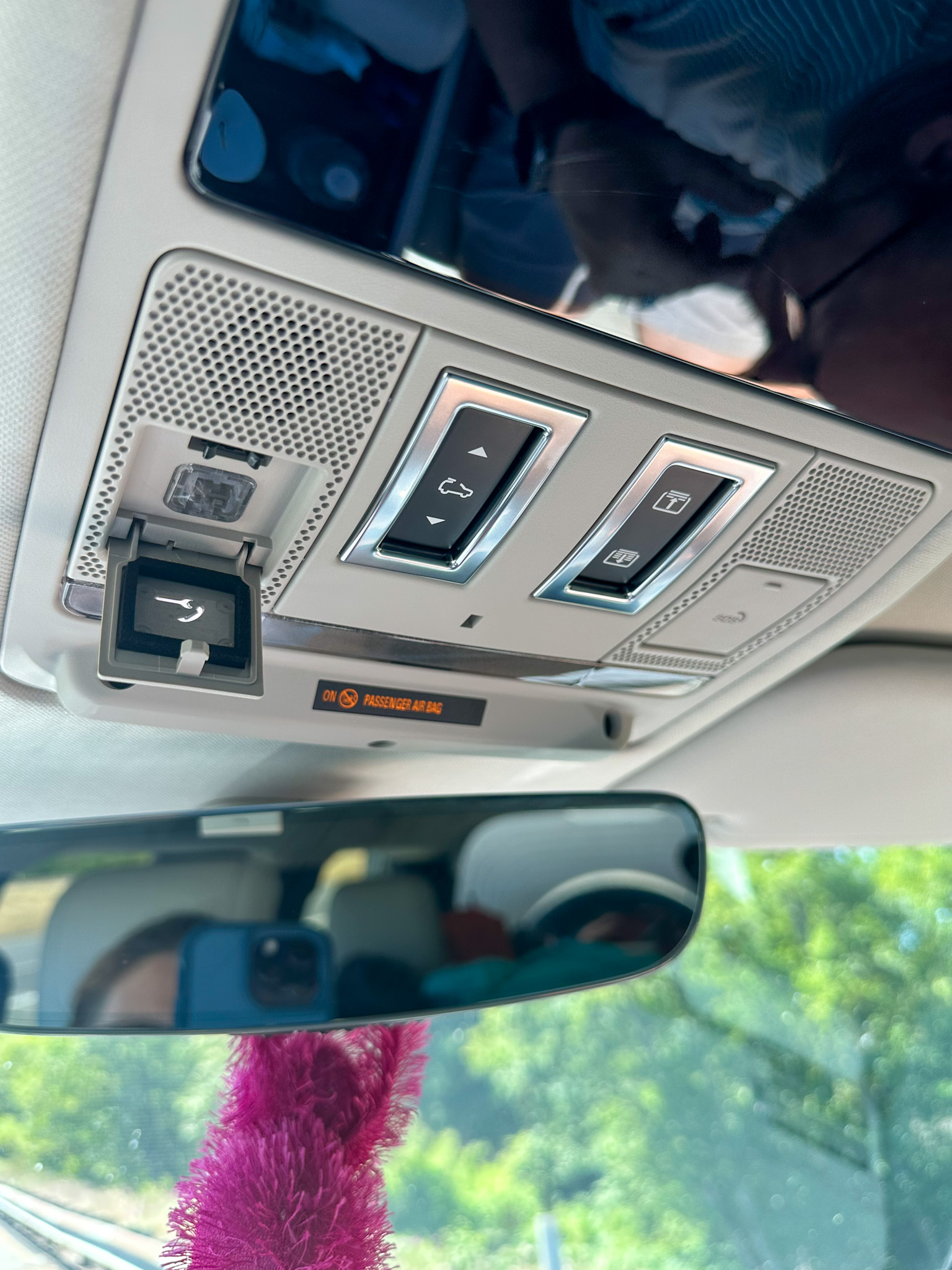 We got to use this little button on the left to call for help. But first, we used that button on the right, and found out it was not the right button. Apparently a blowout is not an emergency! Right button: SOS. Left button: very slow roadside help.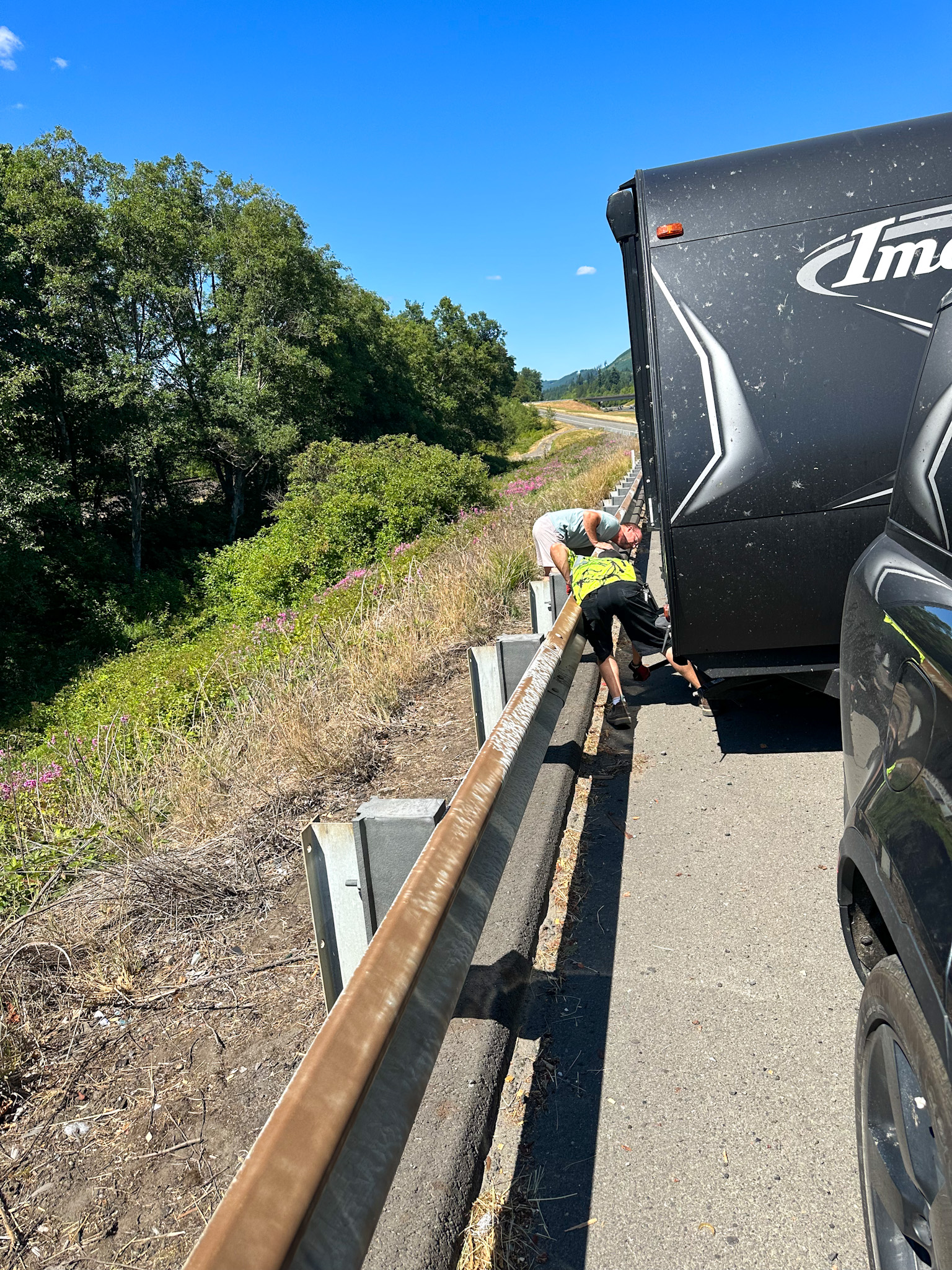 This guy got to us after almost 2 hours of waiting! Whew! We were in a tight spot against the guardrail right on an on ramp to interstate 5. We were just a couple miles from Oregon heading south. Traffic was flying by!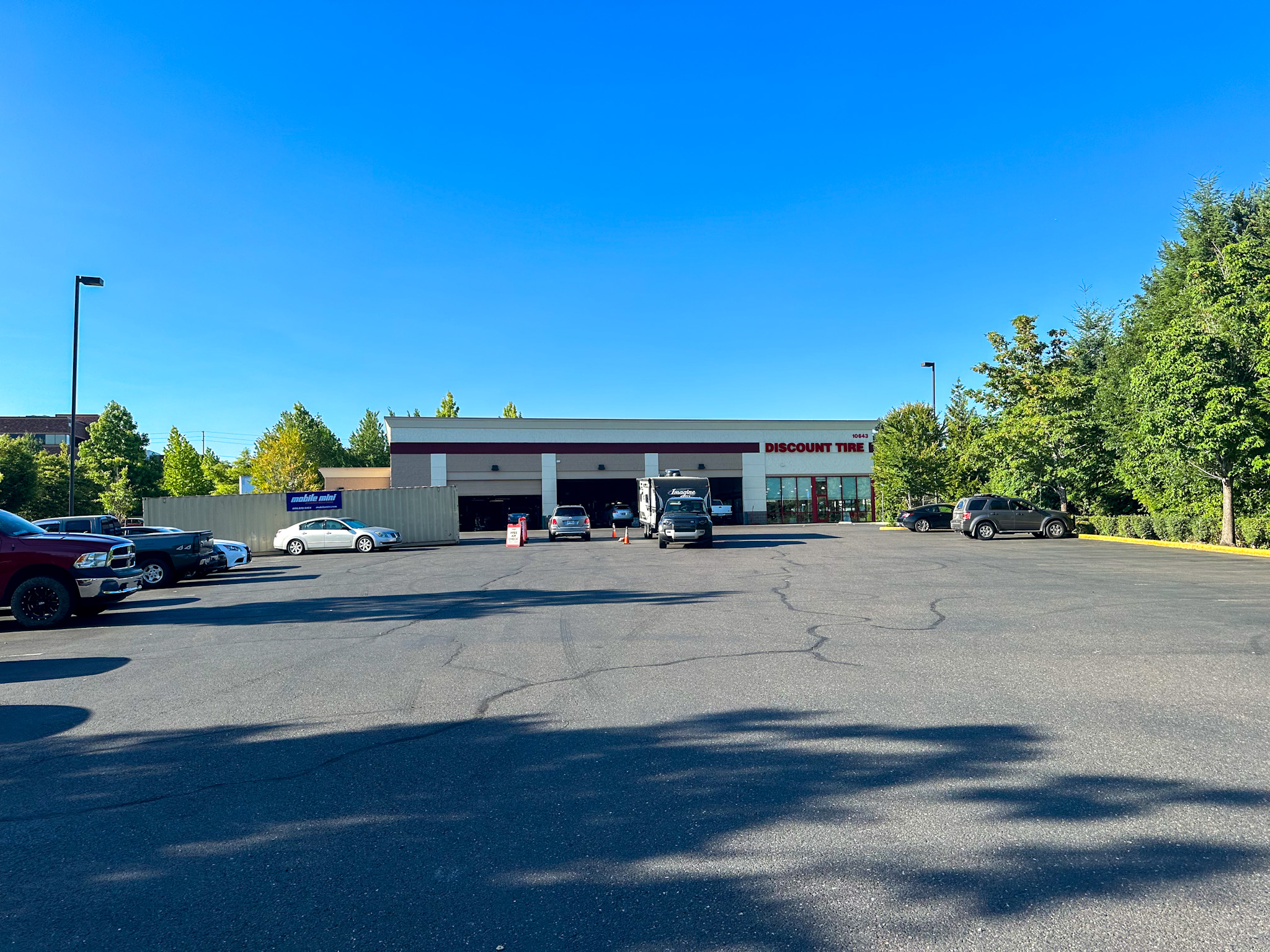 We had no plans to enter Portland, our plan had been to go straight for the coast. But Portland we thank you for your kindly tire service at Discount Tires. They were able to get us out of there and on our way very quickly. We made it to the coast before sunset the same day and didn't even have to come back into the city. Praise the Lord!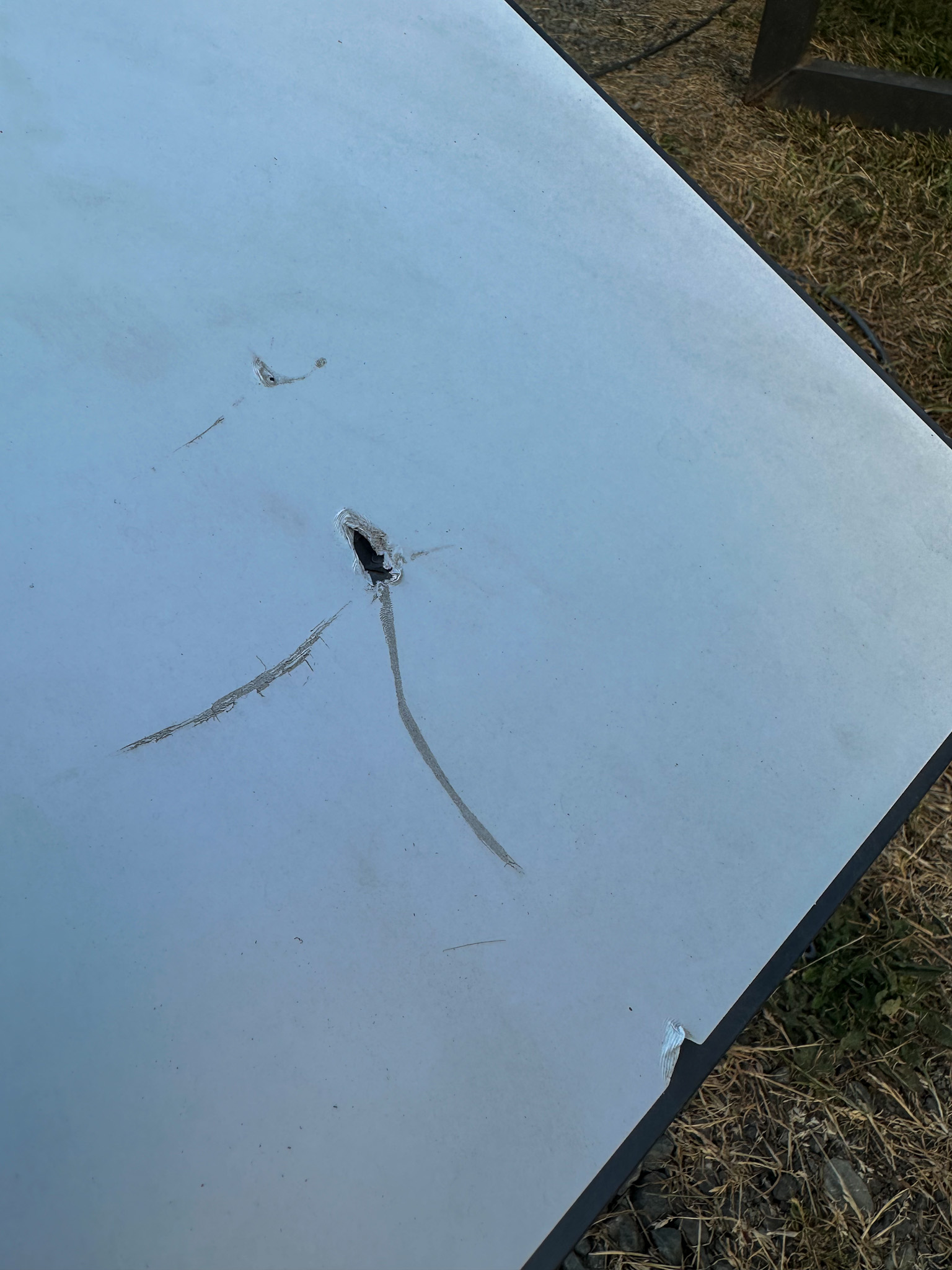 This one is harder to talk about! Kristi backed up and dragged the Starlink satellite receiver. Ugh! She was doing laundry in the campground and forgot about the placement of the receiver on the ground near the rear of the car. This satellite has been SO wonderful to have this year because the national parks and the campgrounds have little to no cell service and the campgrounds have terrible wifi and we really just still can't believe how much of this country does not have good coverage. We need it for work, for blogging, for staying in touch with our friends and family and for figuring out directions and plans. So, this was tough. It seemed to be completely broken at first with the motors having a hard time positioning the satellite but now it seems like it generally works and only sometimes has issues. But, thankfully, Starlink is replacing it for free! We had to send it somewhere safe so it's been shipped to Kristi's dad and we'll get it in Missouri. Now that's excellent customer service. Thanks, Elon. We continue to remain real big fans.