We left May 24, 2023 and made it out of Florida on the 1st day! Our 1st night was a sweet little park just over the Florida-Georgia line! There's lots of packing, unpacking and arranging that goes into this day to prepare for long travel.
The rig feels so large when we are driving and towing but once we park by guys like these, we look like a tiny little baby rig.
Our first visit was with Lowell & Cindy in the Charlotte area. They're kind of "on the way to everything" so we hope to see them many times in the future.
1st time to meet Jesse who is almost 18 months old! He had some great tricks for us.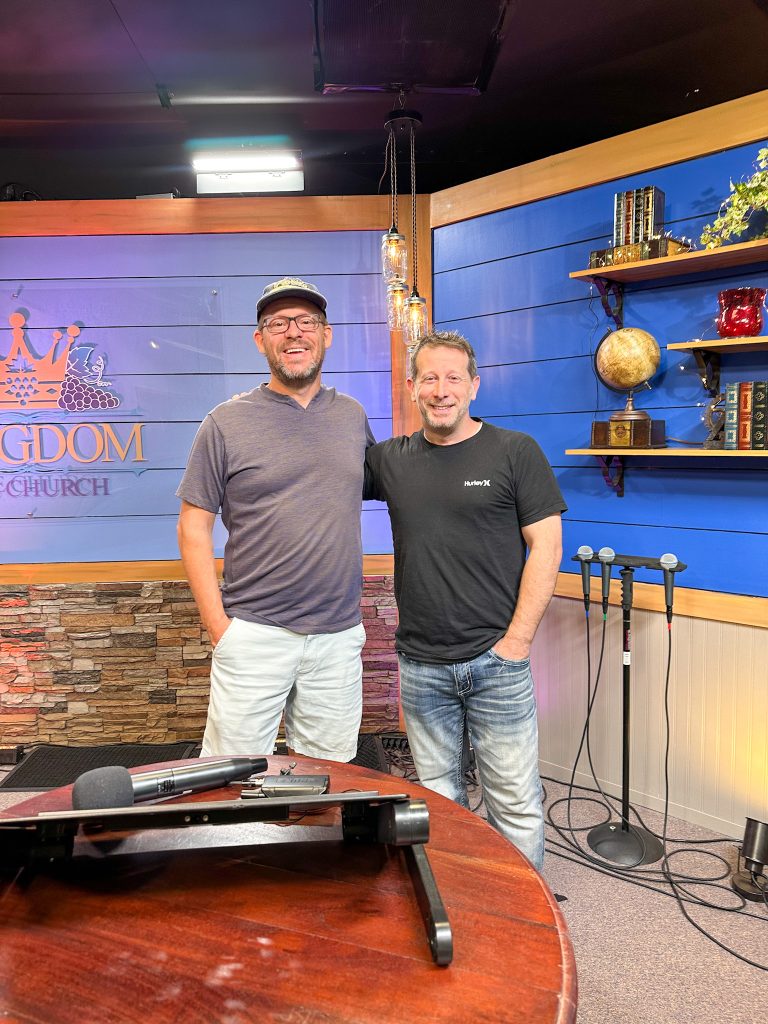 Jerry's childhood friend from Sharon, Pennsylvania, Jason Clark who is now in the Charlotte area.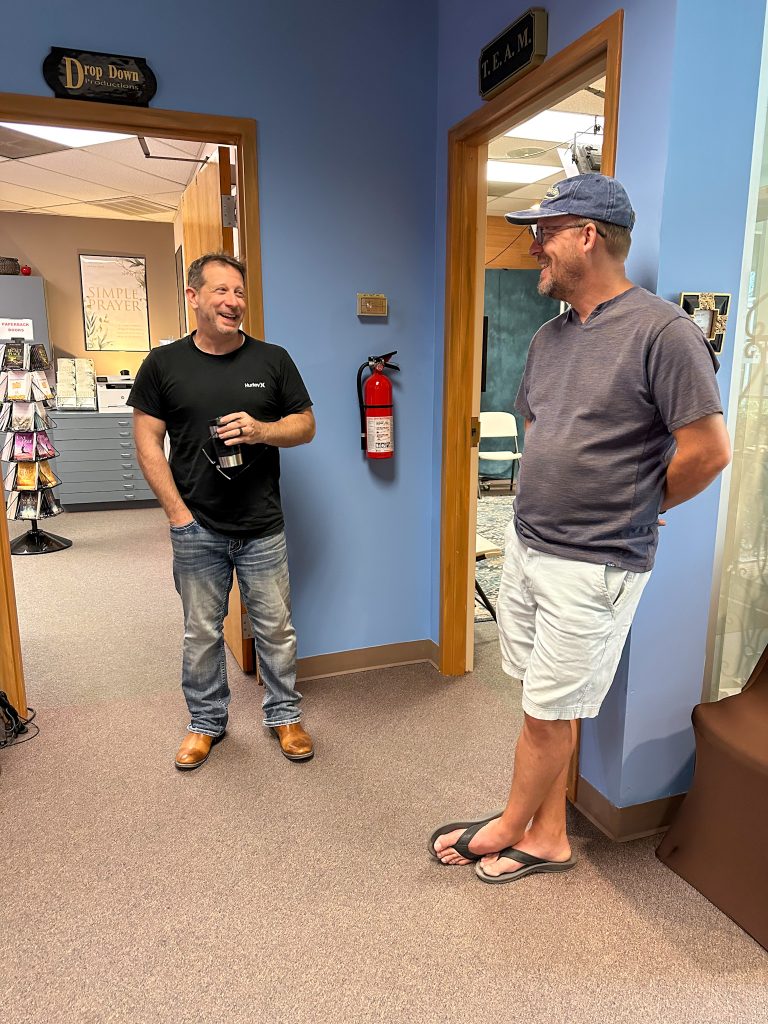 Fun and laughs just like the old days!
???? Country roads, take me home
To the place I belong
West Virginia, mountain mamma
Take me home, country roads ????
Interlake RV Park in New York was a cute little surprise of a place with food trucks and live music and lots of people having fun. We got unexpected pizza and ice cream. Typically there's not much food at rural RV parks so this is always fun.