It's the 1st presidential library and it was his idea
He was the 32nd President
He's the only president to serve 4 terms
He had 2 sons named Franklin (but one died in infancy) and 6 kids total
His uncle was Teddy Roosevelt (26th president and there will be more about him in North Dakota)
Eleanor Roosevelt was a Roosevelt before she was his Roosevelt
The family is Dutch (like Kristi) and descended from Claes Maartenszen van Rosenvelt (and if that isn't fun to say we don't know what is)
He seemed happy to see us
We're trying to see as many presidential libraries as possible so we were excited to see this one that started them all.
We've seen several of these and several more to go this summer. The most anticipated one is on the farthest left – we're coming, President Reagan – see you in July!
They apparently have re-enactments of battles during national holidays like this weekend and we came out to the playing of the national anthem. It is ALWAYS special to hear this and see the respect. We do love this country SO much!
The temporary honor flag area set up for this weekend
Very simple and unassuming tombstone of FDR and ER
Gorgeous looking and smelling white peonies in the rose garden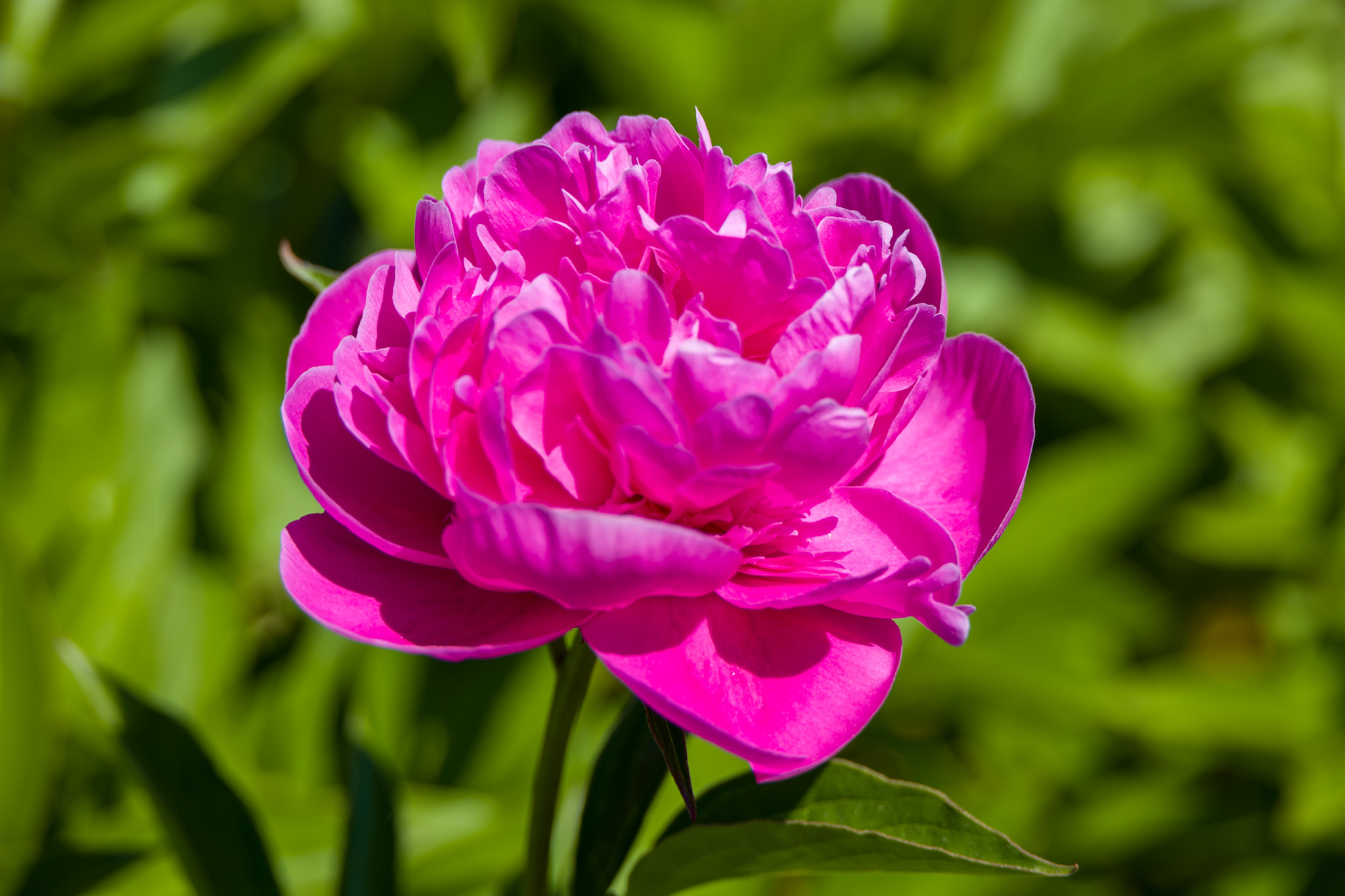 Pink peonies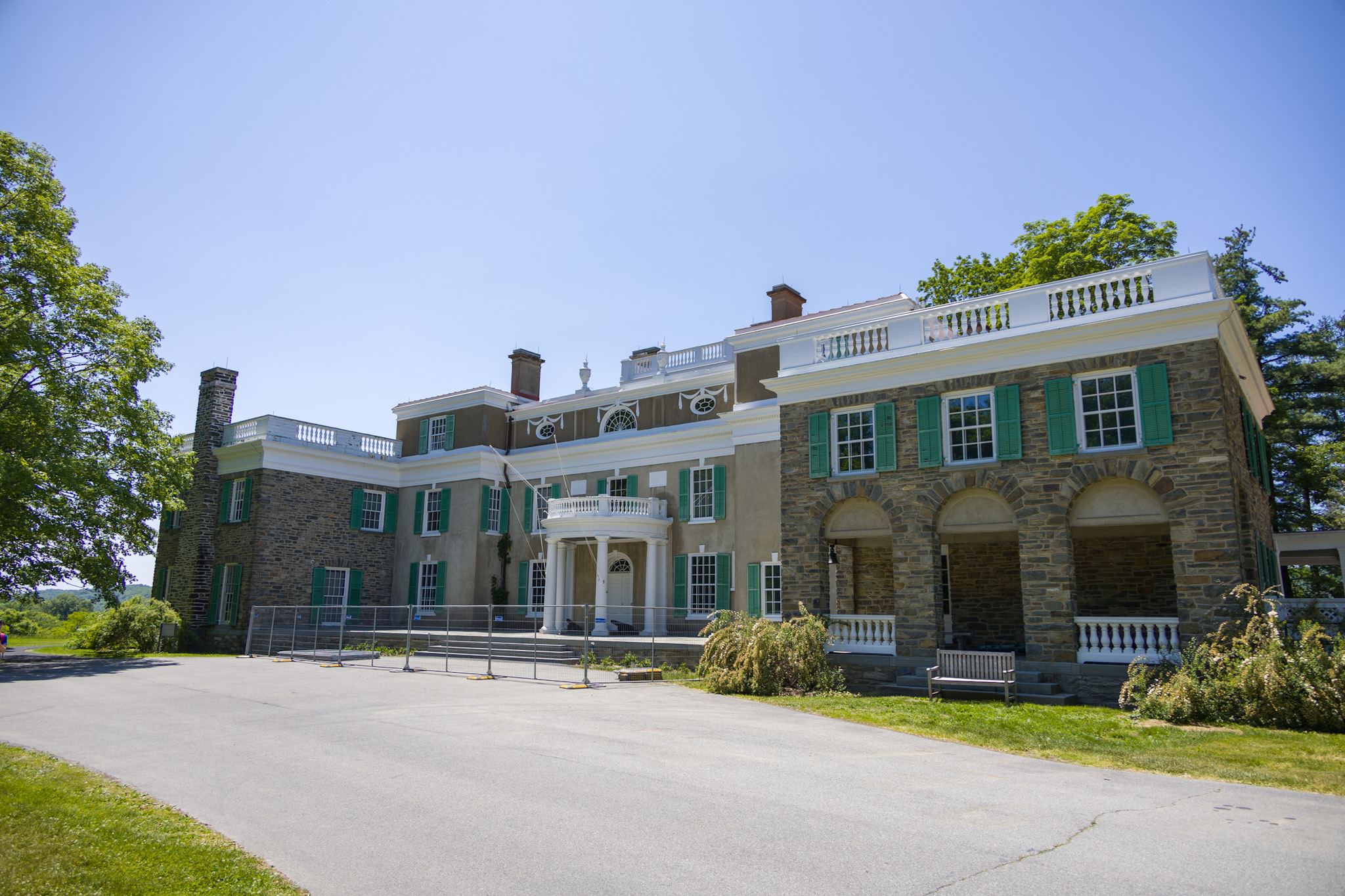 Springwood Estate – the family home of the Roosevelts in Hyde Park. The home changed drastically through the years both due to their growing family and as needed for political and social gatherings.